My oldest is 13 years old. He has been looking at colleges since he was four years old. At that time in his life, he was determined to go to Harvard. Not because Mom and Dad suggested it, or encouraged it, but because while reading in the Encyclopedia (Yeah. At four years old, all by himself) about Boston, he learned of Harvard. And he read that Harvard had the first established library in the U.S.A., so it had to be the one place in the entire country that had the most books and best books since they had been collecting the longest. But he did write a letter to Harvard asking that they move the university to Oklahoma because he just couldn't imagine living so far away from home.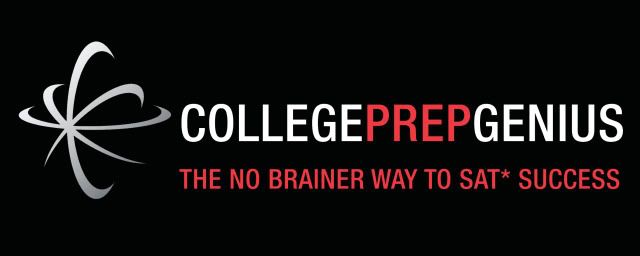 Fast forward to now, and the child is still devouring books, and earnestly trying to finish school so he can get to college early. So when the chance came to review
College Prep Genius
, we jumped at the chance. We have the College Prep Genius DVD set and he immediately began watching the first of 12 lectures to prep him for the SAT. The lectures are about an hour in length, and slightly dry to me, but he soaks them all in. He is normally a very good test taker, but has been very animated after his lecture telling me of new things he has learned, and new test taking techniques. He absolutely cannot wait to take the SAT so he can see how this program has helped him.
If you would like your own copy, you can get the whole program for $99 (a 25% discount) right now through the
College Prep Genius website
.
Beth
This product was given to me for the purpose of review. All opinions are mine. For other reviews, check out the Homeschool Crew Blog.